Aidan O' Connell & Associates
About Us
AOCA Ltd. has been actively involved for many years in the process of detection and remediation of pyrite damage. We have co-developed, with international experts, a series of protocols dealing with detection and remediation of affected properties.
We have also been actively involved with the NSAI in writing Irish Standards to deal with these issues, namely , I.S. 398, reactive pyrite in sub-floor hardcore material and I.S 465, Assessment, testing and categorisation of damaged buildings incorporating concrete blocks containing certain deleterious materials and Amendment 1:2020.
We have first hand knowledge and experience of these issues in a number of counties throughout Ireland and have remediated numerous properties over the past 15 years on behalf of The Premier Guarantee scheme, the Housing Agency and private individuals.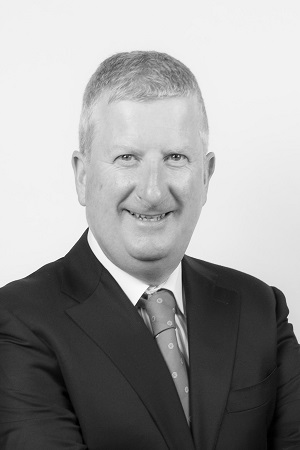 Aidan O' Connell
Managing Director
Aidan O'Connell is a Chartered Civil Engineer with additional university qualifications in geotechnical engineering and project management and has over 36 years' experience in the Construction Industry. Aidan commenced his career in 1986 in the UK culminating in the creation of his own Practice in 1996.
Aidan has been the chairman of the Midland Region of the Institution of Engineers of Ireland and is an "Expert Contributor" to NSAI & on the committee tasked with producing the IS 465, IS 398-1 & IS 398-2. Aidan is actively acting as an expert in major litigation cases in the UK and Ireland and would be well known to all leading Insurance companies as a civil / structural expert with particular expertise on Pyrite and Mica related issues.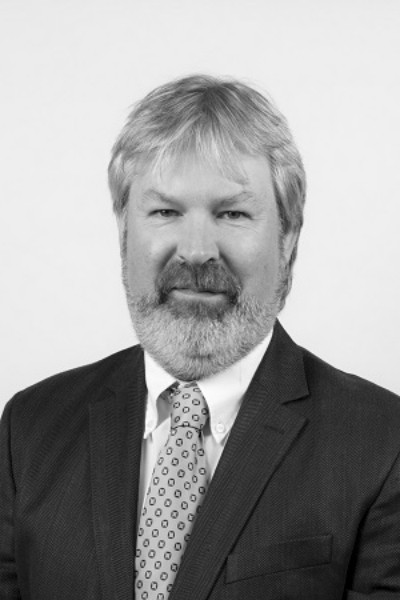 Brian Byrne
Director
Brian Byrne is a Chartered Engineer and Director of Aidan O' Connell & Associates Ltd. with over 25 years' experience in the construction industry both in Ireland and the UK and has acted as an expert contributor to NASI. Brian was on the NSAI committee tasked with producing IS398-1. He is the Senior Forensic Engineer investigating the structural and civil engineering aspects of insurance claims and expert witness for all leading insurance companies at conciliation, mediation, arbitration, and court hearings.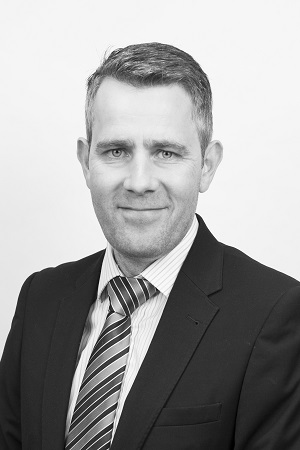 Colin Scott
Civil/Structural Engineer
Colin Scott is a Chartered Engineer with over 25 year engineering experience. Colin is responsible for running our Dublin office. In addition to traditional engineering design and insurance investigations Colin is also supervising the structural remediation of over 600 Pyrite and Mica affected properties in Ireland and is an "Expert Contributor" to NSAI (National Standards Authority of Ireland). Colin was on the NSAI committee tasked with producing IS 465 & IS398-2.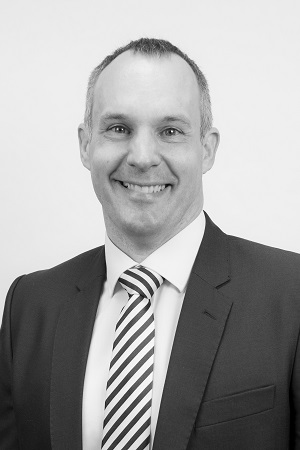 Andrew Gee
Associate
Andrew Gee has 22 years' experience in the field of Engineering having commenced working with AOCA Ltd. in 2000. Over the last number of years Andrew has been involved in the preparation of Tender / Construction packages as well as the inspection of structures involving insurance claims and preparation of reports.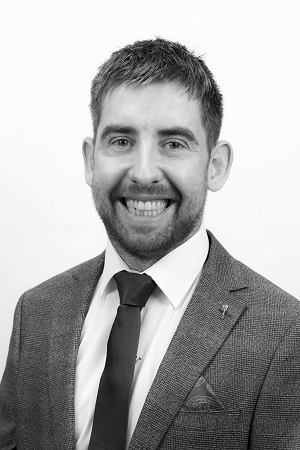 Adam Loonam
Adam Loonam is an Engineer with 5 years engineering experience in the design, management, and supervision of a variety of Civil and Structural engineering projects. He works from the early stages, starting with pyrite investigations by carrying out Building Condition Assessments, through to preparing drawings and scope of remedial works for tender for the pyrite remedial projects.